April 11, 2013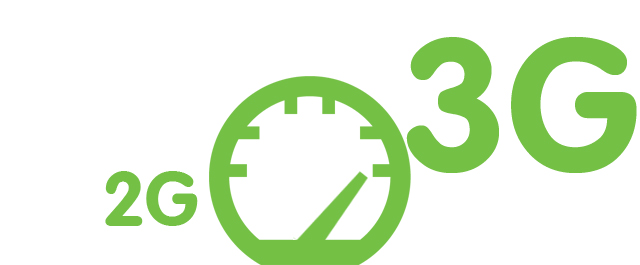 TELSTRA 2G TO 3G MIGRATION
In our efforts the bring you the best service possible we've been busy working on gaining access to the Telstra 3g network for our Telstra sim only customers. We are very excited to announce: It is finally happening!
All of our Switched On Australia sim only customers will be migrating to the new 3g network.
WHAT WILL THIS MEAN FOR YOU?
You will receive a new sim card in the post
You will have to call a member of our customer care team to activate your sim card once you receive it
Once activated you can enjoy faster download/upload speeds when browsing online or sending/receiving mms messages.
WHEN IS THIS CHANGE HAPPENING?
All customers will have a new Telstra 3g Sim card sent out to them by May 31st.
All customers will be transferred to the new network by 30th June 2013.
If you have any questions about our new migration or need to activate your new sim please don't hesitate to call customer service on 1300 455 620.