April 11, 2013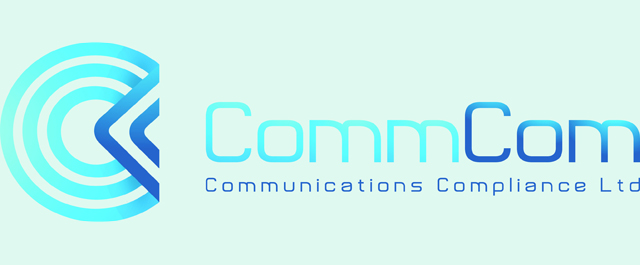 PROCTECTING OUR CUSTOMERS – NEW TCP CODE
The Australian communication and media authority (ACMA) has recently registered the new telecommunications consumer protection (TCP) code. The code outlines how providers should engage with their customers.
The code was developed by the communications alliance (CA) in order to help protect our consumers by implementing new requirements from every telecommunications provider in Australia.
All information will now be displayed in a critical information summary (CIS) that will include all pricing information and minimum spend information.
WHAT HAVE WE DONE?
All Switched On customers will now receive a text message when they have used 80%, 100% and all of their call allowance on any mobile/mobile broadband service. Our customers will be protected from high bills and exceeding their call limits.
Every customer will receive a critical information summary along with the terms and conditions providing them with a rundown of the minimum cost over the life of their contract term.
All Switched On members will by now have received a copy of the communications alliance brochure which explains to customers what they should expect from the new changes. Please follow the link to our website to see a copy of the brochure here.