April 22, 2013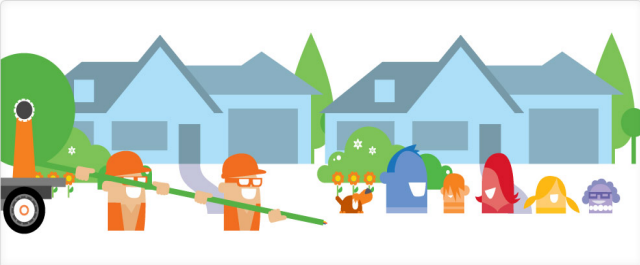 SWITCH TO NBN
The NBN (National Broadband Network) has arrived to Switched On Australia! If you are in an active NBN area then we can hook you up! Prices start from $64.95.
The code was developed by the communications alliance (CA) in order to help protect our consumers by implementing new requirements from every telecommunications provider in Australia.
All information will now be displayed in a critical information summary (CIS) that will include all pricing information and minimum spend information.
WHAT IS NBN?
The NBN is Australia's answer to an information superhighway, an ultra fast reliable network.
The NBN is not just fast internet but an infastructure that will encouarage new ways of doing things; faster, more often and more reliable.
It means that even the most remote areas can be reached and can enjoy the same speeds as the rest of the nation! Good by dial up! Hello NBN!
For more information on what NBN can do for you please go to :
http://nbnexplained.org/wordpress/
CAN I GET NBN?
The NBN rollout is happening over the next 5 years and will take some time. Check whether you can get NBN in your area by going to:
http://www.nbnco.com.au/when-do-i-get-it/rollout-map.html
CALL US NOW TO ACTIVATE YOUR NBN 1300 455 620