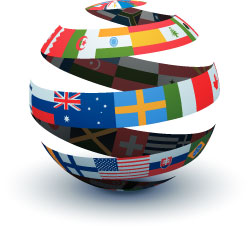 *International Call Rates to Top 11 Countries.
Applicable rates for Top 11 International locations only range between 3c and 5c p/minute. These are Canada, China, Germany, Greece, Hong Kong, Ireland, New Zealand, Singapore, Taiwan, UK, and USA.
Please check our International Call Rates for other countries and their applicable rates.